What are the factors to consider when buying a precision stamping machine and stamping material? According to the type required by the project, the choice is more reasonable. Zenatech Precision will share with you the common stamping method in hardware stamping.
The five most common stamping methods are:
Deep drawing: mainly applied to the products that need to have a sag. Deep drawing process mainly uses blanking, forging, etc., to deform the substrate, resulting in a sag feature.
Finishing: This is valuable for providing high accuracy and smooth edges. Because it is a cold extrusion technique, finishing is a single step process.
Multi-slider stamping: The multi-slider method creates complex shapes by pressing a series of different dies simultaneously against a single work piece.
Quadruple slide stamping: This technique is best for making complex parts with many bends or twists. It uses four sliding tools to shape the workpiece through multiple deformations.
Wire forming: Wire forming uses cold or hot techniques to pull metal out of or extrude holes in the die. It is commonly used to make springs, clamps, rings and other wire shapes.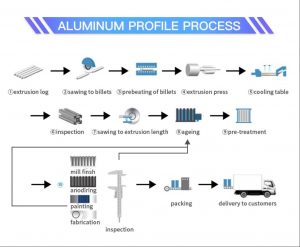 Selection of stamping materials
There are many manufacturing materials that can be machined by precision stamping techniques, but metals are by far the most commonly used. In general, metals tend to remain ductile and malleable after being stamped.
Those used for precision stamping usually range from soft to medium hardness and have a low flow coefficient.
Some traditional metals and metal types manufactured by stamping include:
Precious metals: such as silver, gold and platinum
Ferrous metals: especially ferrous alloys such as stainless steel
Non-ferrous metals: such as bronze, brass and zinc
Non-standard alloys: such as beryllium nickel and beryllium copper