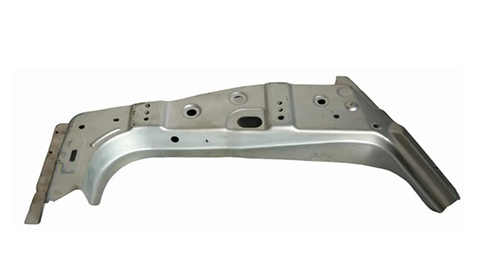 Design features of sheet metal parts of Zena Tech
Zena Tech is acknowledged for delivering quality, durable, and performance-centric metal parts at the most competitive prices. This is for the reason that the company concerns more about quality rather than quantity to earn the trust and satisfaction of its national and international customers. The reason that allows the Chinese manufacturer to deliver premium sheet metal components is due to the use of durable materials to make those parts.
Although other manufacturers in China are using several materials to make metal parts in the industry. Zena Tech uses only aluminum and stainless steel to manufacture its parts. This is for the reason that these materials are celebrated for creating sheet metal components with 100% precision. The usage of stainless steel allows the manufacturer to make these parts with a bounty of beneficial features, such as:
• Durability
• Strength
• High resistance to corrosion
• Trouble-free cleaning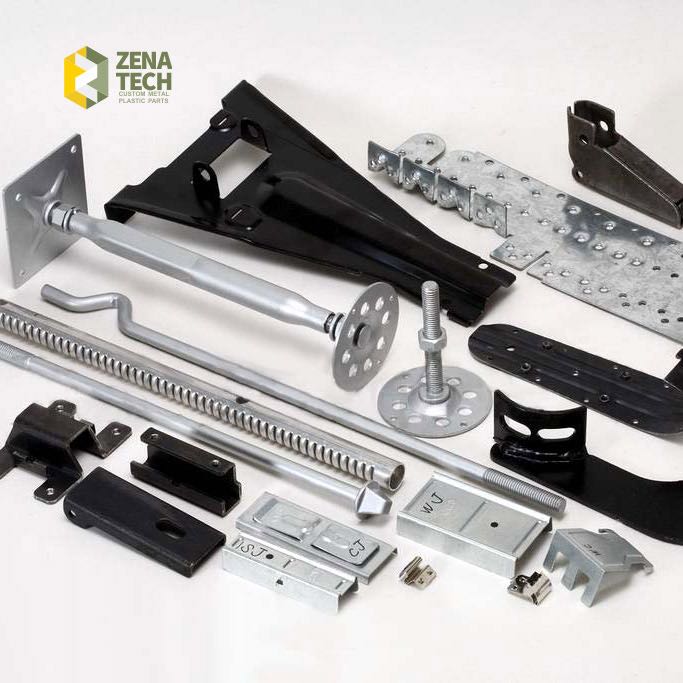 Thus, the sheet metal components of the company are considered the most precious products when they are required to be used in harsh environments. These parts also play a crucial role in other industrie4s, including manufacturing, storage, as well as in food processing industries.
The main reason Zena Tech uses different material to make its sheet metal parts is to make the products provide the best performance for users. Different material makes metal parts with the required tensile strength, compressive strength and weight. It makes these components very useful in a range of applications in important industries, including:
• Automotive manufacturing like armrest hinge
• Aerospace
• Transportation
• Construction
• Packaging
• Food and beverage
• Household
• Music
• Electronics
Zena Tech use many kinds of material to meet the specifications of some specific applications, such as:
Brass
Copper
Nickel
Titanium
Carbon Steel
Stainless Steel
Aluminum
The manufacturer also uses gold, platinum and silver for special applications according to user requirements.
Zena Tech is an experienced sheet metal manufacturing company in China. Make almost all custom metal parts according to the needs and budget of each shopper. These custom products may vary in size, shape, material, and complexity. Therefore, you can rest assured that you can obtain sheet metal parts and other products that meet your requirements at the most favorable price from us.
Another reason is that Zena Tech's sheet parts are very popular among domestic and international users. This is the machine that manufacturers use to make these products. Sheet metal fabrication can be done manually or by computer operated machines. Zena Tech uses the latter source to produce its sheet metal products. This manufacturing method enables manufacturers to provide products of the highest quality, durability, accuracy and performance.
Please contact us in Sales@zenatc.com if you need any custom plastic parts.