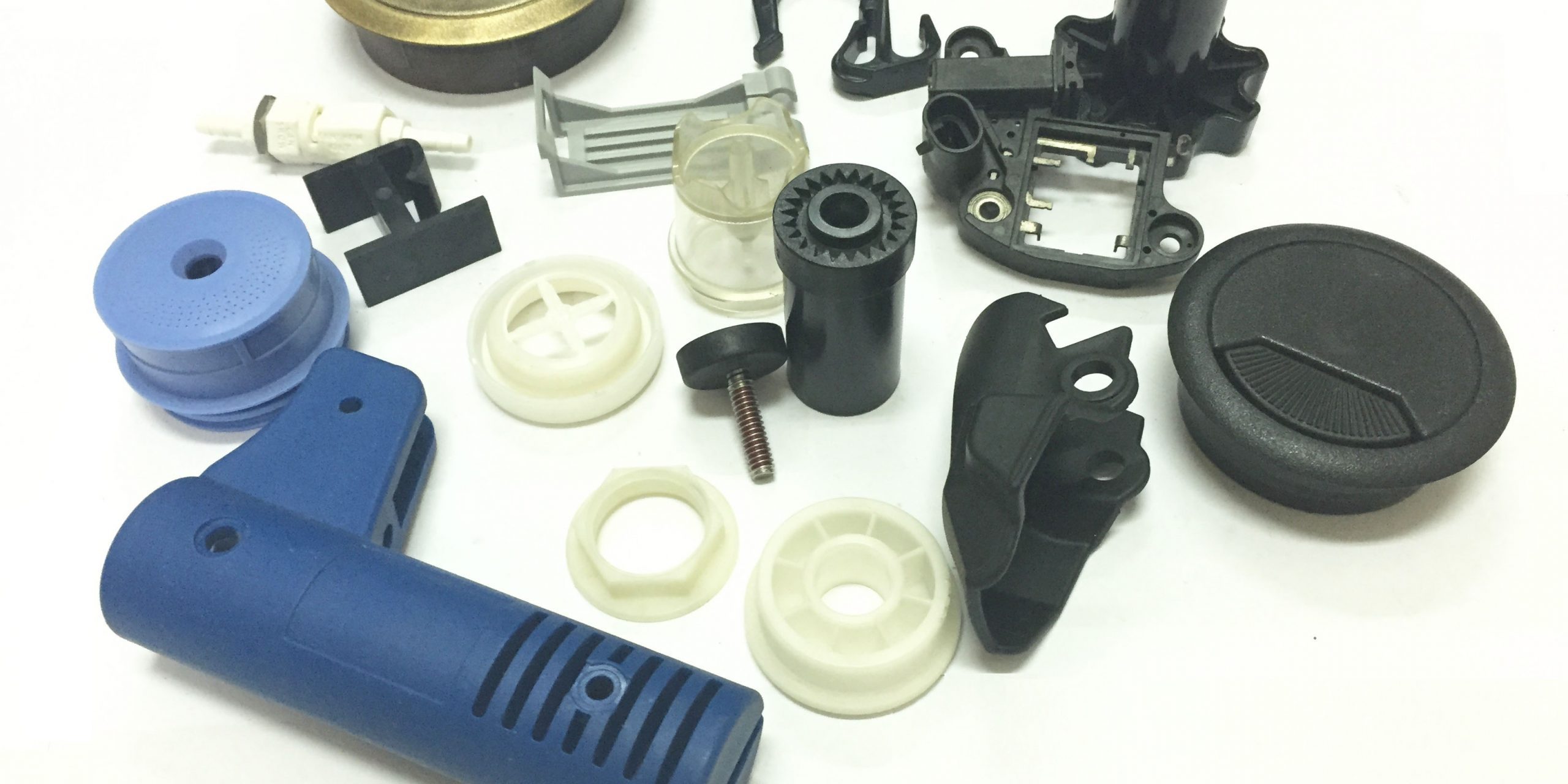 1. Various Products:
ZenaTech provides a turnkey solution for manufacturers custom plastic parts in a wide range of industries. Our complete design and manufacturing for custom plastic parts process includes part modeling and mold design, prototyping, tool sourcing, production planning, sample verification, process control, decorating, secondary processing, and packaging.:
Custom plastic molding
Custom plastic parts
Precision plastic molding parts
Plastic injection parts
Plastic hard metal molding
2. Advantage:
Our advantage of custom plastic parts:
Quick lead time tooling / rapid prototypes
Single-cavity to multi-cavity bases
Short-run molds
Presses from 65 to 500-ton
Part and shot sizes from minute up to 80 ounces
Simple or complex geometrics
TS16949/ ISO9001 Certificated
>90 Staff, > 10 Engineer
Two Factory 4000 Square Meter
3. Plastic Injection Parts Production Process:
Our process for stamping parts:
---
(1). Custom Plastic Parts Mold Design

Our broad range of computer software engineering capabilities includes tools that aid in plastic parts development through electronic design, simulation, validation, and optimization.ZenaTech can assist you at any level of your product design starting with anything from a rough sketch to a prototype. We maintain a strict policy of customer confidentiality at all times.
---
(2). Custom Plastic Parts Mold Tooling Process

We offer traditional CNC machining, FDM, a rapid prototyping additive manufacturing process.  We have access to 3D printing capabilities that include: Fused Deposition Modeling (FDM), Selective Laser Sintering (SLS), Stereolithography (SLA). All molds are designs and built to SPI standards using in-house tooling and state-of-the-art injection molds and technology.
---
(3). Custom Plastic Parts Mass Production

Offering a fast, low cost tooling solution for producing parts for fit and function testing prior to production. Prototypes can be created to resemble the finished product design, including color and decoration, for sales and marketing use prior to availability of production parts.
---
(4). Custom Plastic Parts Final Inspection

We work with our customers to research and develop injection molding prototypes that will make your project a success including achieving the inevitable demands of short development timelines.
---
4. Custom Plastic Parts Material Selection Assistance:
Our broad knowledge of engineering materials for custom plastic parts allows us to assist you in the selection of the best resin materials for your project. From basic polypropylene to engineering-grade ABS and polycarbonate, our team works closely with our resin suppliers to help you determine the most effective material for your product, at the right price.
Our engineering-grade thermoplastics include:
ABS
Polycarbonate
ABS/Polycarbonate Blends
Nylon and High-Temperature Nylon
TPE
Acrylic
Polyester / PBT / PET
Polystyrene
High Impact Polystyrene (HIPS)
High Density Polyethylene (HDPE)
PBT
PA66
PA46
High Temperature Nylon
5. In-house Tool Room for Custom Plastic Parts:
Our sophisticated in-house production supports design intent through a rapid tooling process without sacrificing part detail. We provide tooling for custom plastic parts and complete assemblies with in-house capabilities that include sonic welding, spin welding and orbital riveting. Multi-cavity tooling can minimize machine costs, offering a trade-off of higher up-front costs, but lower per piece part costs. Tool construction is determined by a matrix of factors including lead-time, number of parts, material desired, part geometry and tolerances. Advantages to using quick turnaround tools include print specified materials, parts per print and the ability to maintain an aggressive timeline.
Please contact us in Sales@zenatc.com if you need any custom plastic parts.