Why should you choose Zena Tech for your custom springs?
Zena Tech has been providing custom springs to its customers not only with outstanding quality but also at the most competitive pricing. As one of the top manufacturing companies in China, the company is renowned for its fast shipping to its end-users safely and securely. Moreover, the manufacturer is always dedicated to making these springs to meet the specifications, application needs, as well as planned budget of users.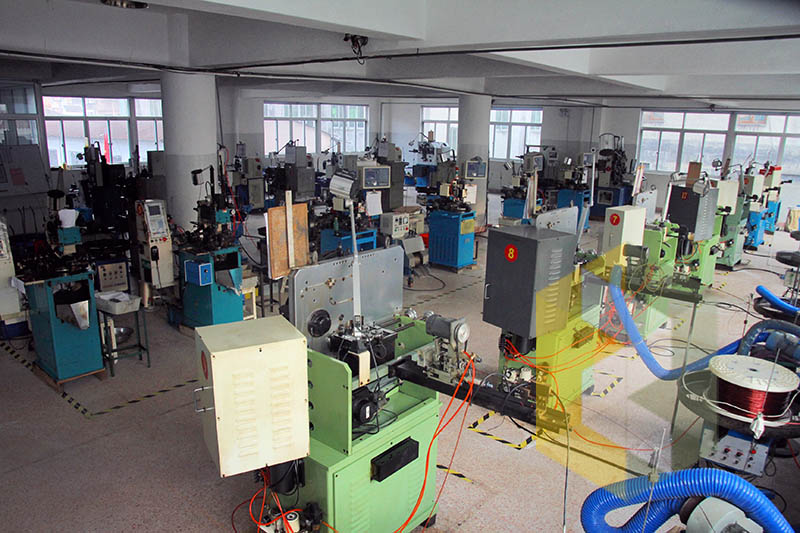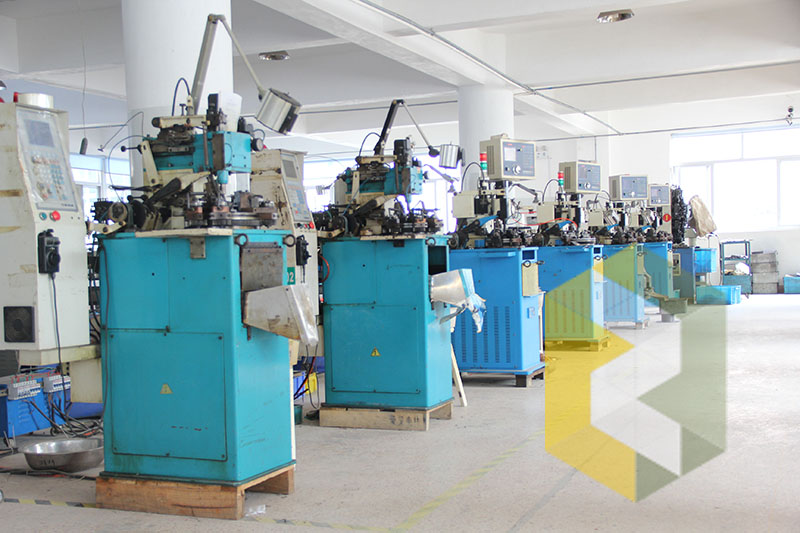 The main highlights of custom springs offered by Zena Tech include:
• The manufacturer uses only automatic and performance-centric coiling machines for efficient and affordable long runs.
• The business uses automatic wire straightening as well as cutting-off mechanisms.
• All springs are being manufactured with manual spring winders to make them suitable for the short run.
• The springs will be extremely durable, as they are made with manual and automatic presses.
• The company uses ovens to relieve stress and treat the springs by heating them.

Above all, all custom springs undergo severe quality testing through electronic spring load checking machines to ensure their quality and performance. Moreover, the manufacturer uses an assortment of specialty gear, including tools, for forming all types of metal.
The main benefit of choosing Zena Tech to acquire your custom springs is that the company undertakes experimental as well as sample orders. When customers like you have developed a new product or come across any machine breakdown, the technical team of the company will help. The manufacturing facility of this Chinese company is structured well such that the business is capable of supporting the entire needs of its customers for small to medium capacities of handmade springs regardless of the type of springs. Therefore, whether you require helical springs, wire forms, or flat strip parts, the manufacturer has the required manufacturing equipment and labor force to make the parts basically by hand.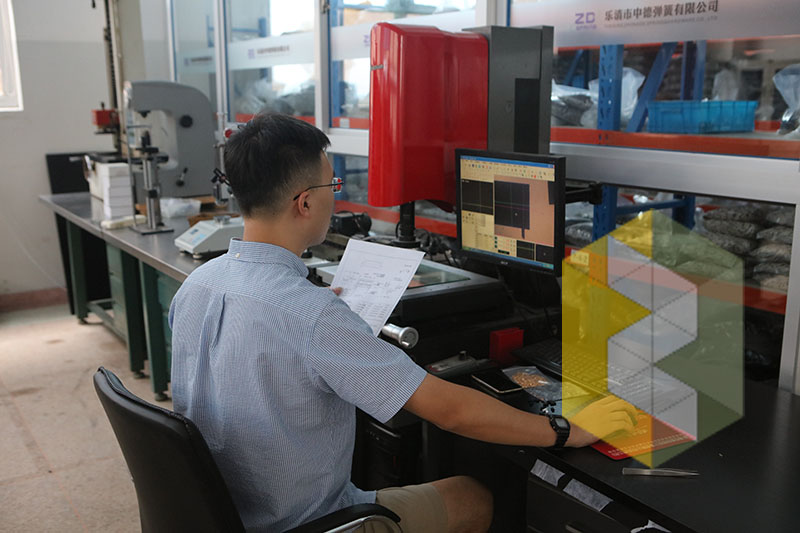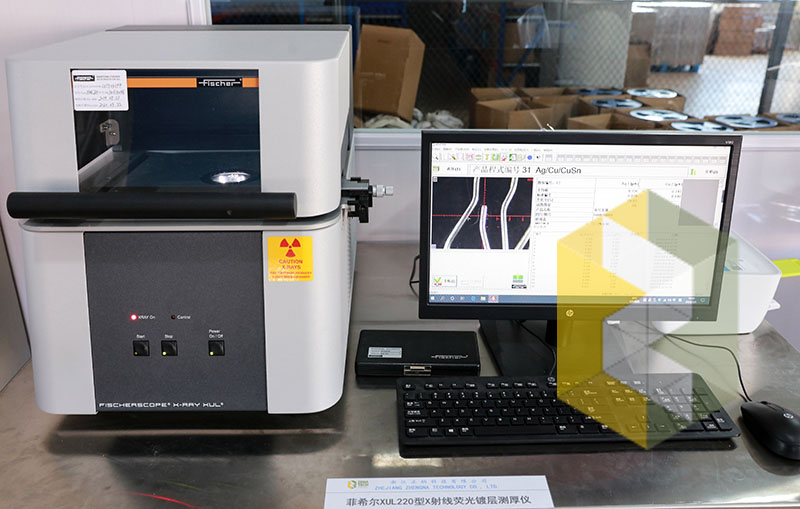 When it comes to the quality of custom springs of Zena Tech, it is the best in the industry. The company performs comprehensive quality check steps to meet the ever-changing requirements of its customers. The manufacturing process of the business starts with the preliminary examination of materials through to the final testing before packing, stocking, and delivery. As the manufacturer buys raw materials only from the most reputed and trusted sources, you can rest guaranteed that you would get only premium springs that are flawlessly customized to best suit your applications. You will also get the real value for the money that you spent on buying your preferred springs from the manufacturer.
The reason that makes the custom springs of Zena Tech more durable and quality-oriented is its tooling expertise and skilled staff. The company has a team of tooling specialists who have vast experience as well as great expertise in providing quality tooling for reliable production with precise specifications. The domestic tooling facility of Zena Tech saves time and eradicates unnecessary expenses. It assists the manufacturer substantially in lowering the price of the springs by lowering the expenses