Overview & different types of custom springs offered by ZenaTech
ZenaTech is a custom springs company that has a reputation for being a leading spring manufacturing company in China. We have been manufacturing many sizes and styles of high quality and durable springs for the past 30 years according to the needs of our customers. We are acknowledged for manufacturing a variety of custom springs, ranging from compression springs to conical springs.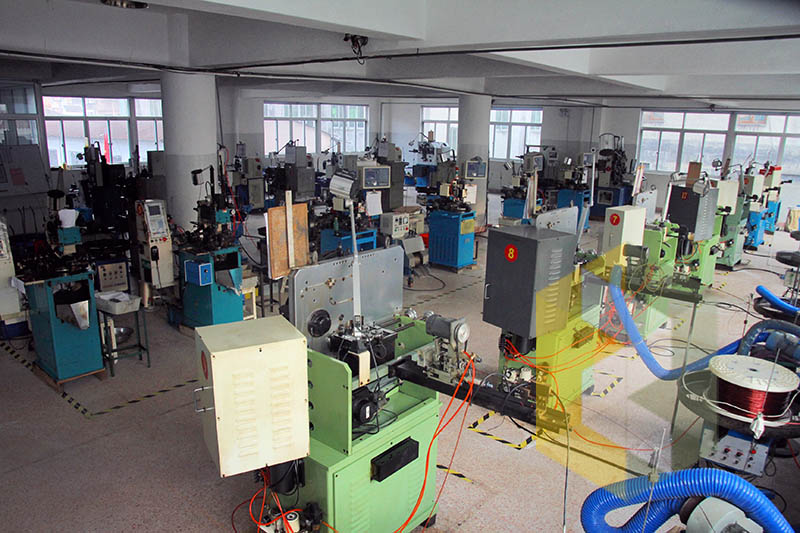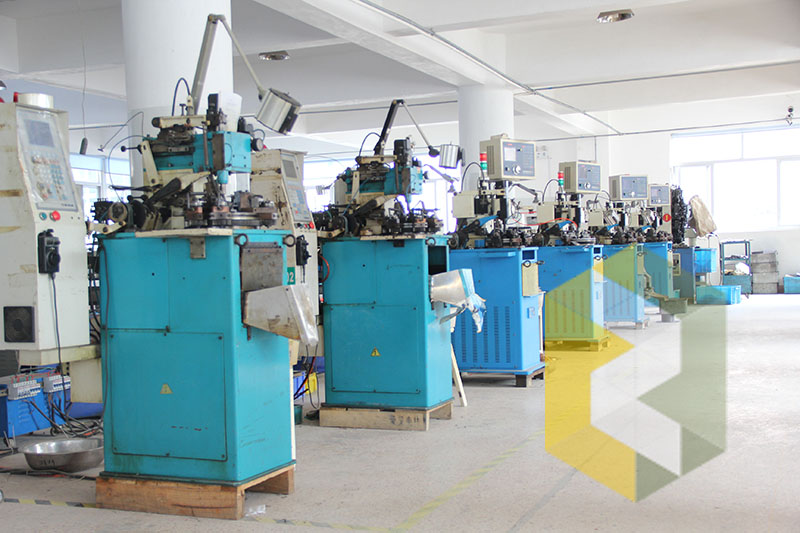 With vast experience and expertise in the industry, we are the specialists in making diverse types of springs, including:
Compression springs: Our compression springs are perfectly made with helically bent coils with a pitch in between. They are reliable to use to push back on an applied load or force to come back to its original position when the load or force is released.  All our compression springs are celebrated for their best performance, durability, and affordability.
Extension springs: The extension springs of our company are designed with premium helical wound coils, which are wrapped together tightly to create the tension you need. They come with all the required high-quality accessories, such as loops, hooks, and end coils that can be easily pulled out and twisted from each end of the body.

Torsion springs: ZenaTech offers a huge collection of torsion springs at the best prices. All our torsion springs are made by making use of the highest rated spring wire. This makes our springs offer goo tolerance values. We offer these springs in an assortment of clients' requested finishes, such as Gold Irridite and zinc.
Conical springs: At our spring manufacturing company, we take utmost care while making our conical springs. They are perfectly designed to lessen solid height as well as to provide better stability. Our Conical Springs are the most sought-after accessories amid many valuable and renowned industrial and manufacturing units not only in our area but also in entire China.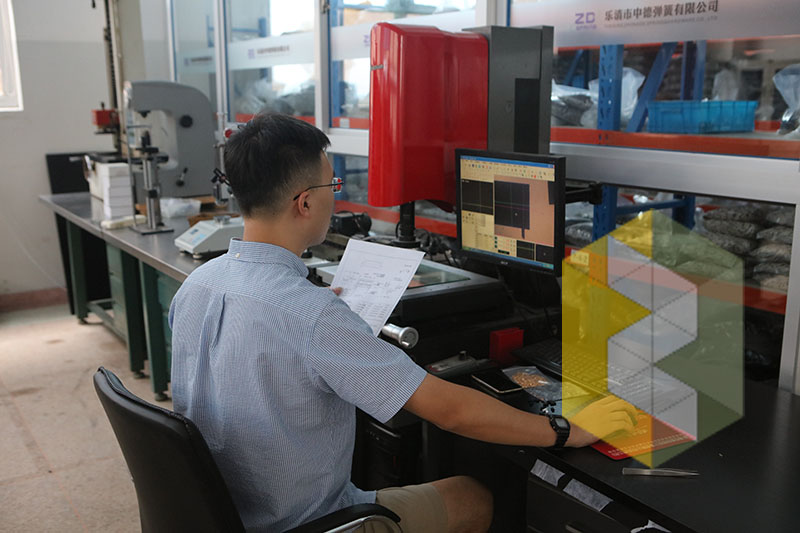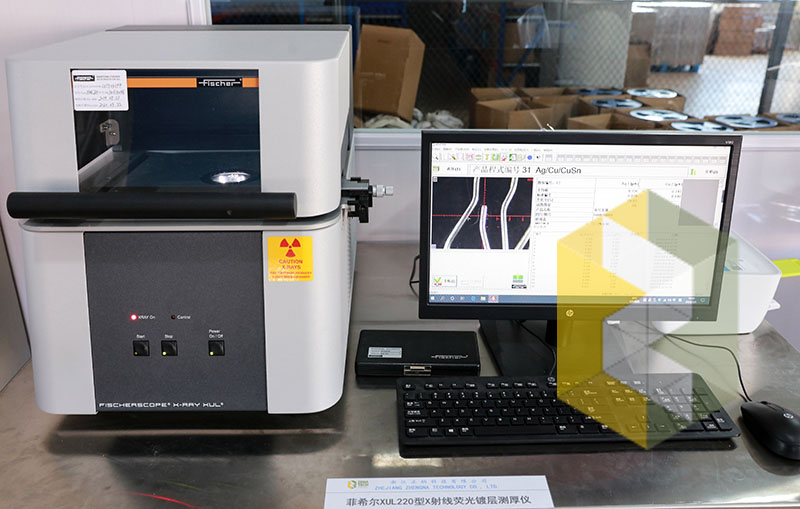 At ZenaTech, we have thousands of spring designs that will fulfill your design requirements and specifications. As we have been in the industry since 1990, we have the ability to supply you with the highest quality springs you desire at the most reasonable prices. Our vast experience and great expertise allow us to help our patrons with their entire spring engineering, technical, as well as installation queries they may have. At our business, we handle all of our customers personally and guarantee them that they will get the best products as well as services in the industry.
Buying springs of your preferences at ZenaTech online is the most economical as well as the cleverest way for you. This is for the reason that when buying our custom springs in small or large quantities, the pricing will always include a minimum set up charge, which cannot be costly when compared to that of other companies in China.
With us, you will be capable of buying dissimilar spring designs according to your requirements at the best prices. Whether your order is large or small, we will offer your preferred springs only at the wholesale price, making your acquisition as economical as possible. For the best pricing and selection of springs online contact Zenatc, industry leaders in custom spring manufacturing, stamping & plastic parts. ZenaTech Inc. is a manufacturer of custom springs, bringing many years of commitment to service,quality, and expertise for our clients.
Are you in need of an intricate spring at the most affordable price? Then, get a quote from ZenaTech and make your purchase more affordable and efficient than ever. Feel free to contact us today at www.zenatc.com!