Buy Tension Springs from ZenaTech
ZenaTech has a reputation for having the largest collection of tension springs also called as extension springs in China. We made it simple for our customers to find their required tension spring. With tens of thousands of standard tension springs in thousands of different sizes, our company is considered topmost one to have the largest ranges of products in stock in the country.
At ZenaTech, we stock all sizes of extension springs, ranging from the smallest ones that are used in watches to the biggest ones that are quite useful in industries of all sizes and types. We offer standard springs that range in length from 6.35 mm to 377.00 mm as well as with varying strength between 0.14 Kg and 113.18 Kg.
When you choose ZenaTech, you will be capable of finding your preferred springs easily and quickly. Here, you will explore the largest selection of A and B series tension springs. We deliver all springs in these series with closed German eyes and they are made consistent with the DIN-2097 standard. All our both A and B series springs are capable of fulfilling your needs. For those who could not find their required spring in the A and B series, we have a huge stock of C and D series extension springs, as well.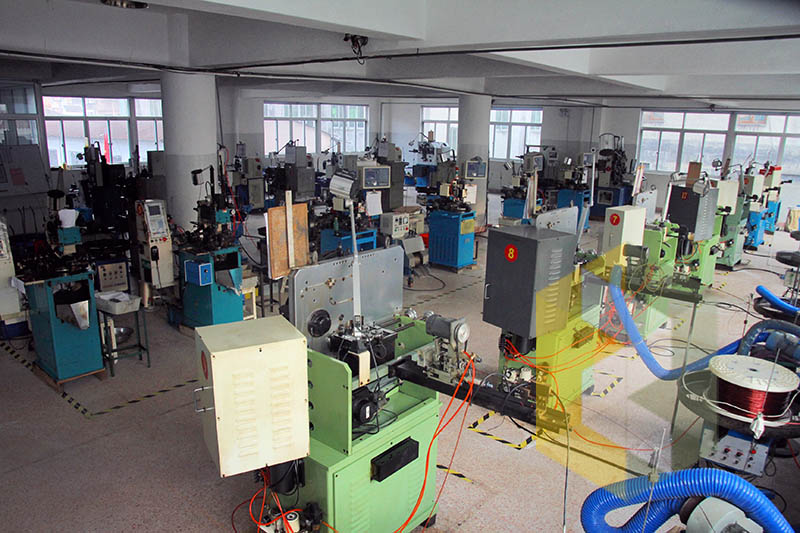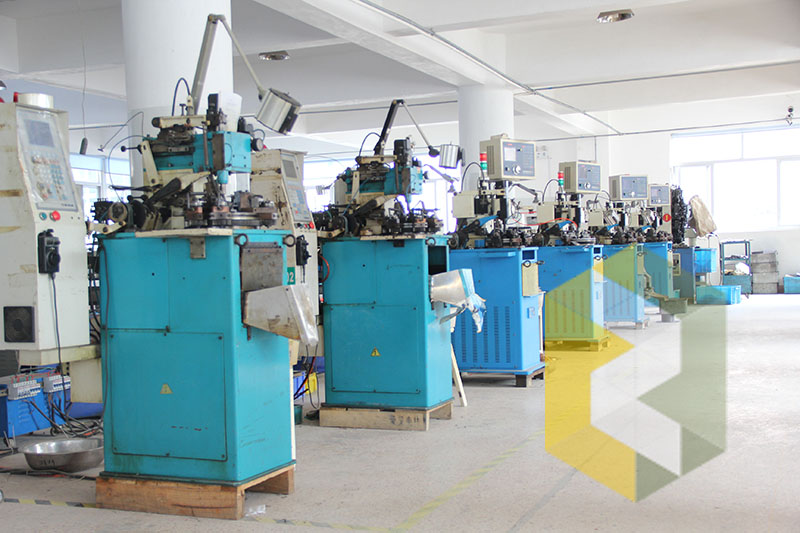 Whatever series of springs you choose from our stock, you can rest guaranteed that you could get the best springs in the industry at the best prices. We have also made it easy to locate the tension springs with the right dimensions according to the specifications of our customers.
At ZenaTech, we make our extension springs by making use of high-grade stainless steel and Music Wire. A and B extension springs that are made using spring steel can be used in dry environments effectively. If you would like to use your A and B springs in all environments, then you can choose our stainless steel  springs.
At our spring manufacturing company, we offer thousands of different options of extension spring that are kept in stock. Similarly, they are available in a range of specifications in terms of dimension, size, and material. Thus, shoppers can buy their preferred springs at any time they need from us at the best prices.
All our C range extension springs are made from high-quality galvanized spring steel and stainless steel wire. We also offer this range of springs that are made using steel wire to make customers use them in all environments.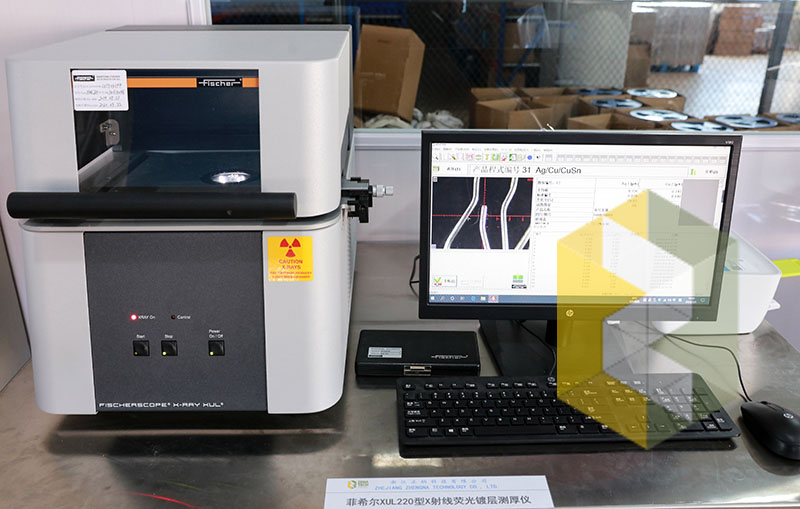 When it comes to range D Extension Springs, we make them by making use of Music Wire or Spring Steel. The springs that are made from spring steel can be used for tests as well as for the manufacture of prototypes effectively. Customers who want to use these springs in all environments can choose those that are made of stainless steel wire.
All tension springs that are manufactured and offered by ZenaTech will usually undergo strict quality assurance tests to ensure their quality. This allows us to offer springs of the highest quality with maximum durability. It also allows them to offer the best performance for many years to come.
Are you in search of the highest quality custom springs products at the most affordable price? Then, come to ZenaTech and buy your preferred springs of the highest quality at the lowest price.