Benefits of using the tension springs of Zena Tech
Zena Tech is a prominent manufacturer as well as exporter of high-quality tension springs not only in China but also in the entire world. The manufacturer delivers these sprigs in diverse diameters as well as specifications according to the needs and requirements of users. The quality, as well as the durability of the springs of the manufacturer, makes them useful in a variety of applications across diverse industries, including engineering and automobile machines. The manufacturer is capable of offering these springs in a customized form, as well, to meet the precise demands of its customers effectively.
Established with the sole aim of delivering quality products to a variety of industries in China and abroad, Zena Tech always gives top priority to quality instead of quantity. This business ethics, complete dedication to the quality, as well as the satisfaction of its customer have made the Chinese business one of the leading as well as a preferable source among national and global users for acquiring premium and performance-oriented tension springs and other spring types for their various applications.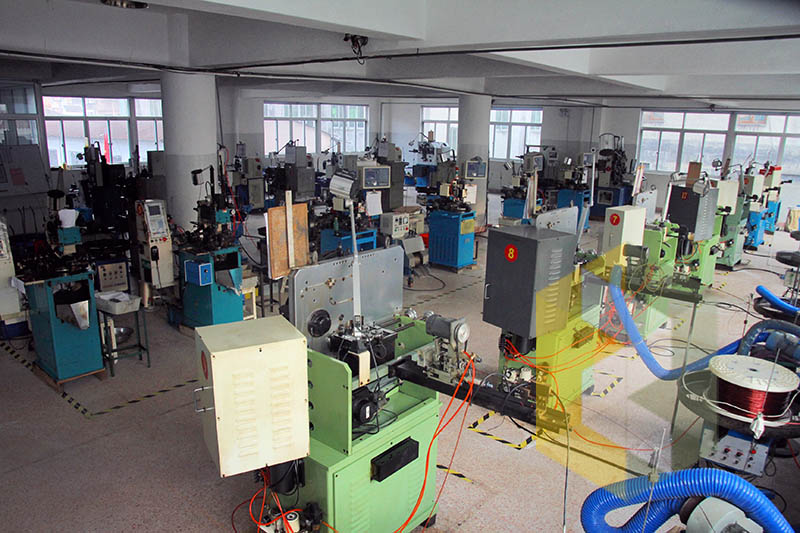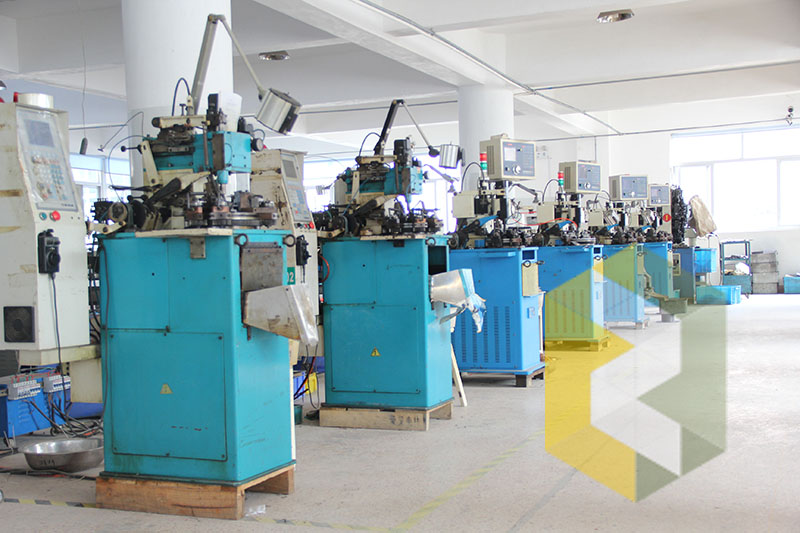 The complete dedication to excellence makes Zena Tech the most prominent manufacturer as well as exporters of a huge collection of the finest quality of all types of springs, including tension springs. Moreover, by no means, the manufacturer compromises on the quality of its products as well as the services provided to its customers. This China-based company believes that the success of running a business mainly counts on satisfying consumers in all aspects, including quality, durability, and cost. It also allows Zena Tech to keep its customers happy and offer its products at the most competitive price.
Whether you are new to the world of tension springs or an expert in choosing a quality spring, you can count on the services of Zena Tech. This is for the reason that the company has a team of experienced and skilled staff, who will guide you in choosing the right spring for the right application at the right product cost. They will also give you the best ideas by keeping in constant touch with you and informing you regarding the market trends.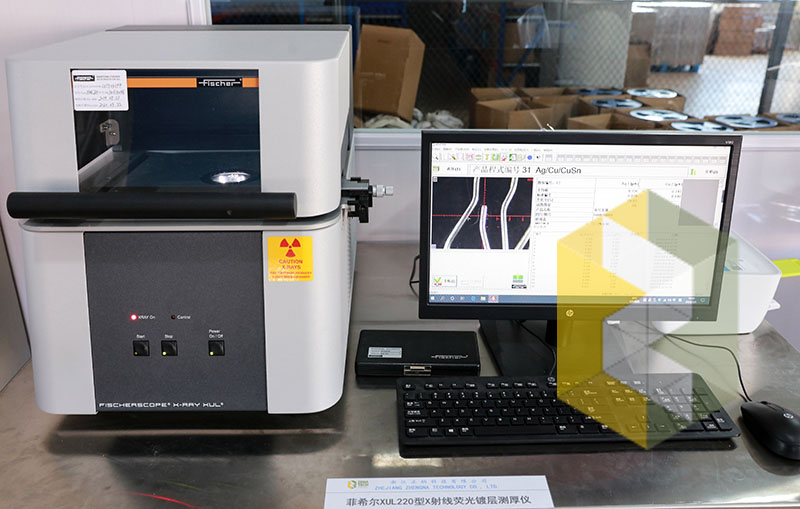 Zena Tech manufactures and supplies superior quality tension springs, which are being used to offer high resistance against pulling force effectively. These springs are available in various shapes and sizes, making them suitable to use in diverse electrical devices as well as components. The springs offered by the Chinese manufacturer are available at the market-leading cost in the spirited market. Moreover, Zena Tech manufactures its entire line of products by making use of modern machines, tools, and sophisticated technology.