Overview & benefits of using the Compression Springs of ZenaTech
At ZenaTech, we are all about springs, so you are most likely not surprised for the reason that springs are what we put up for sale. However, our passion for our merchandise exceeds our stock. These springs are more than products to us and they are perfect solutions to some of the most challenging applications in every industry.
Compression springs are one of the best sellers of ZenaTech and there are several impressive and notable reasons for them to work extremely well in many applications. The major reason is that we offer them in numerous different shapes and categories, making them quite useful and compatible with diverse types of applications. All our springs are capable of offering the best performance at an affordable price, irrespective of their use or shape. This means that they have been designed to give them undeniable value in all industries.
Benefits
You will get many benefits while using our springs. At ZenaTech, we design our compression springs to resist the movement of other components. This is one of the major benefits for the reason that our springs have the capability to oppose the movement of another component. This attribute makes a very little spring essential in the inner construction and job of the gauge.
All the springs are celebrated for their design feature, as they are capable of offering consistent pressure. If you have ever bought a device that required batteries, then you might have seen one of the most vital and unbelievable benefits of our compression spring. The reliable pressure offered by our springs will complete the required secure electronic contact that is needed for circuits inside all types of battery-operated devices.

Another beneficial reason for the popularity of our compression springs is that they have been professionally designed to return the component to its preferred position. This makes our springs the most sought-after accessory amid many people to use these springs in the latches on both of their car doors, as well as on the doors of their buildings. Most people use our springs for the reason that they are capable of offering a secure close to their doors.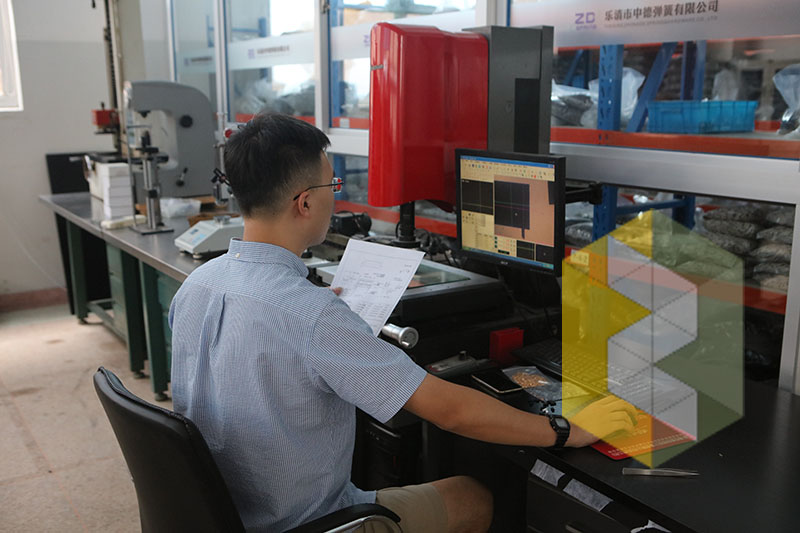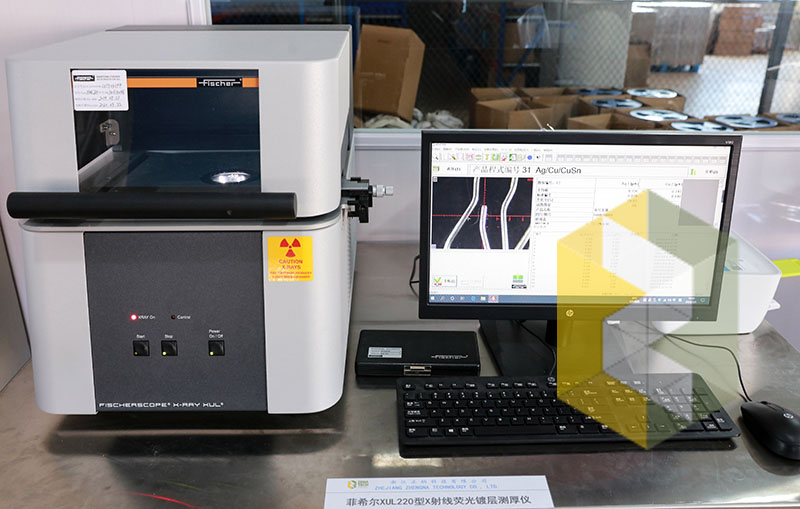 Some of these benefits of the compression springs of ZenaTech may not be a surprise to you. Actually, one of these benefits may even be the reason for creating greater interest in you to buy and use our springs. However, the most obvious reason for using our springs is that they are capable of offering the exceptional combination of benefits that make them the greatest option for all sizes, types, as well as the nature of applications in all sizes and types of industries, owing to their millions of distinctive uses.
ZenaTech is always committed to manufacturing and delivering its springs that will suit the exact specifications of its customers, so you too can get them according to your needs at the best prices. They are readily available for delivery at any time you place your orders.
Get in touch with ZenaTech today to get the highest quality, most durable, and most affordable compression springs to get the best performance.
Please contact us in Sales@zenatc.com if you need any compression springs.