Zena Tech-the most trusted source for quality compression springs
Zena Tech is a leading manufacturer and supplier of the highest quality of compression springs, meeting the ever-increasing demands of national and international users effectively. This is for the reason that this Chinese manufacturer maintains the state-of-the-art production facility, latest machines, as well as high-tech infrastructure to manufacture all of its products. The company has a capable team of experienced and skilled professionals that enables it to meet the exact needs of its esteemed customers not only in China but also in the entire world.
The compression springs of Zena Tech are being manufactured by making use of quality assured metals and alloys and in fulfillment with the industry-set standards and regulations. This allows the Chinese manufacturer to produce quality springs that meet not only the specifications of users but also their planned budget effortlessly and effectively. All the products of the company are renowned for their strength. This is for the reason that the business manufactures its springs with the use of modern and refined machinery, premium raw materials, and a qualified team. It makes Zena Tech the most trusted as well as a preferred resource among various users for buying their preferred springs with the required specifications.
Zena Tech is considered the most reliable supplier of the best quality compression springs in the industry. As an ISO and TS16949 certified company in China, the manufacturer fabricates only high-quality products and delivers them at the most competitive prices. It means that Zena Tech offers top priority to quality instead of to quantity and cost. The manufacturer has established a system, which is in observance with the International Quality System Standard of ISO 9001 and TS16949. Thus, the entire manufacturing processes of the Chinese company are uniform and recognized with traceability to ISO 9001 and TS16949 globally conventional standards.

As a leading and trusted resource of compression springs of diverse specifications, Zena Tech works with the main mission of delivering customized solutions to its customers at the best prices. The dedicated team of the manufacturer offers these solutions by integrating the knowledge with continuing technical novelty to deliver these springs and other products to maximize value for its customer. The manufacturing equipment, as well as the production techniques of the company, are being modernized continually with the intention of increasing the productivity of the business as well as improving the quality level of its products. Zena Tech always aims to earn the trust as well as the satisfaction of its customers and accomplish its economic success not only currently but for the future, as well.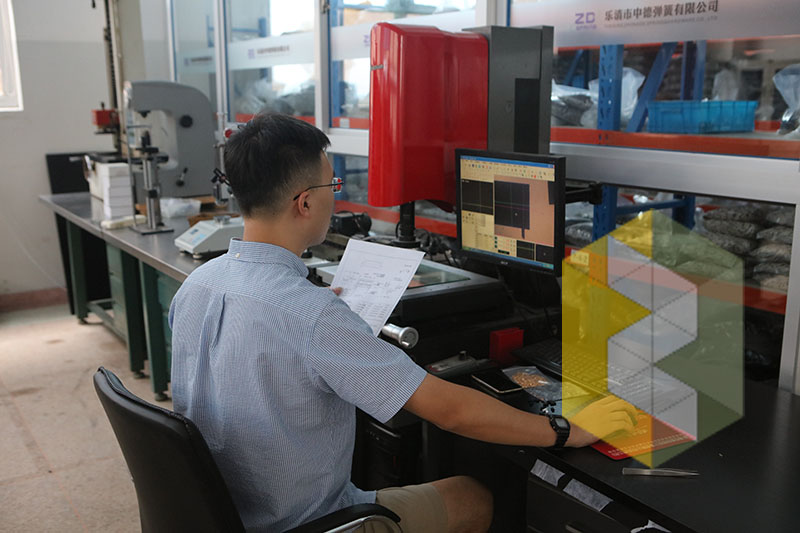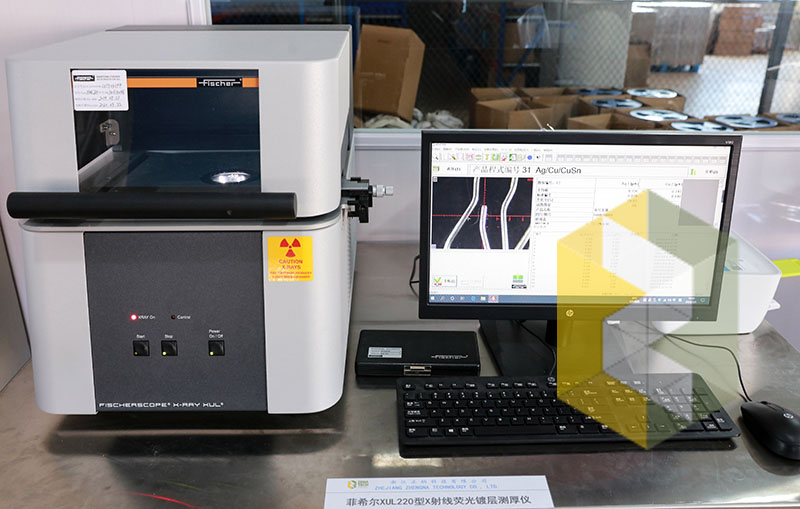 Zena Tech is the only company that strives to attain customer satisfaction by delivering performance-centric, quality, and durable compression springs at the most competitive prices. The business achieves this by continuous innovation, creating premium products, and punctual delivery yet holding on to sincerity as well as authenticity firmly while delivering its services.