Metal sheet fabrication process of Zena Tech
Zena Tech is renowned for using durable and strong metallic sheets to create many different high-quality products, which are being used in a broad range of industries effectively. This is for the reason that the Chinese manufacturer uses the most modern machines as well as the latest technologies for the metal sheet fabrication process.
All products of Zena Tech are celebrated for offering the best performance in a huge range of industries, including:
• Automotive
• Aerospace
• Communication
• Construction
• Computer
• Electronics
• Military
• food processing and storage
• Pharmaceuticals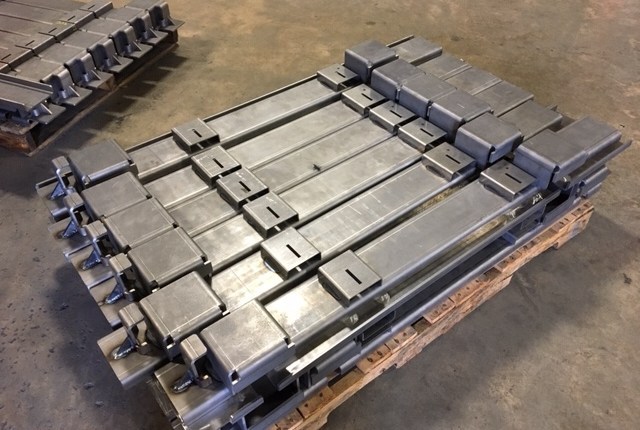 As one of the most trusted and reputed precision metal sheet fabrication service providers in China, Zena Tesh uses its vast experience, expertise, and capabilities to make a wide diversity of premium parts as well as products that meet the specifications of its customers and their projects. All these parts and products are largely used in:
• Metal furniture, such as stainless steel storage units, steel shelving, metal cabinets, etc
• Fencing and cages
• Stairwell railings
• Lighting hoods
• HVAC industry parts for ductwork, venting, grating, etc
• Scissors
• Silverware.
• Structural elements, such as aircraft framework, stainless steel bridge skeletons, etc
The manufacturing of metal parts as well as products of Zena Tech through metal sheet fabrication is extremely supported by a modern high-tech Tool Room. It is set up to provide the company with the benefit of being capable of delivering complex tools at a marvelous speed to assist the customer.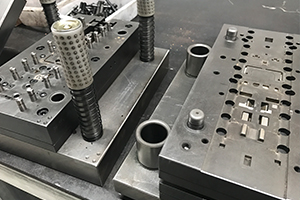 Zena Tech is the most sought-after metal sheet fabrication company in China, as it has a team of well-qualified as well as seasoned fabricators to deliver metal parts and other products of the highest quality and durability. Thus, you can rest guaranteed that you would get your products that not only meet5 your specifications but also with 100% accuracy. Another reason that makes this sheet metal fabrication company the most trusted resource for acquiring premium metallic products is that it is an ISO9001 and TS16949 certified company. The company manufactures and supplies highly important metal parts to many industries not only in China but abroad, as well.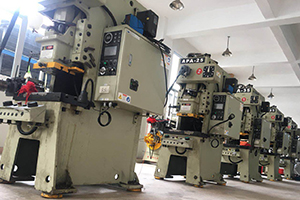 As Zena Tech stands at the forefront in the metal sheet fabrication industry, the company firmly believes in process potential, enabling it to make the highest quality products at the lowest price. Thus, the manufacturer keeps working continuously on improving and modifying the production process of the company, with an aim to accomplish manufacturing quality.
Zena Tech works with the main mission of striving constantly to put the critical initiatives into practice to achieve its business goals. The company is celebrated not only for its professional metal sheet fabrication. It is also a reliable company to deliver its products punctually with zero Parts per million on the quality to its customers. This business policy aids the Chinese manufacturer considerably in increasing its business with both existing as well as potential customers.