Know the professional metal sheet fabrication services of ZenaTech
Metal sheet fabrication is a categorization of a manufacturing process that involves shaping a metal piece into the preferred part through material exclusion and, or material warp. At ZenaTech, we create a variety of products through our professional fabrication process, including sheet metal housings, front panels, holders, and carriers.
ZenaTech has been on the cutting edge of all sheet metal items since 1990. Thus, our vast experience of 30 years, as well as great expertise, has helped us attain our spot as an innovator of the industry. We are always committed to offering complex metal sheet fabrication services with a specialization in design for manufacturing.
At our manufacturing company, we combine our far-reaching engineering experience as well as market acquaintance with an expanding delivery chain footprint. This allows us to fabricate the highest quality products that other Chinese companies cannot. We ourselves plan, engineer, and produce custom OEM metal sheet enclosures, cabinets, kiosks, and racks. This makes us offer our  fabrication merchandise and services to our customers at a much-reduced price, besides offering them professionally and dedicatedly.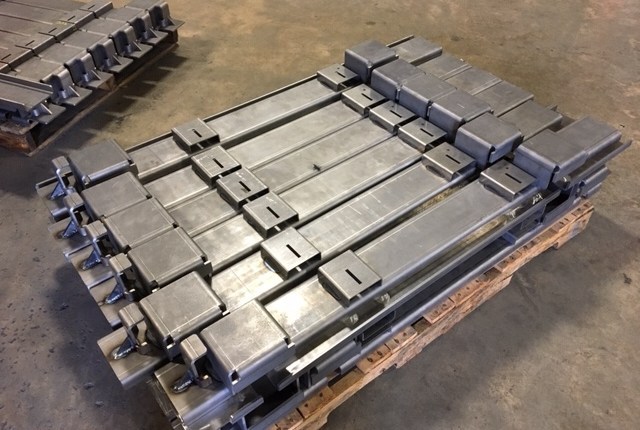 At ZenaTech, we are committed to using only high quality and durable materials, such as aluminum and stainless steel, to create sheet metal with greater accuracy. Our stainless steel metal fabrication services are so valued by our customers for the reason that they are capable of offering greater strength, toughness, decay resistance, as well as easy cleaning. These features make our products ideal to use in harsh environments as well as in areas such as food processing, manufacturing, and storage industries.
Our aluminum sheets are also popular for the reason that they offer the greatest tensile strength, compressive strength, as well as lightness. Aluminum metal sheet products of our company have been in use in a variety of fields, including automotive manufacturing, aerospace, as well as in many other shipping industries. Some of the other areas of application of our aluminum metal sheet products include:
Construction
Packaging
Electronics
Music
Food and beverage
Household
We also use other metals, such as brass, nickel, copper, and titanium to create sheet metal. We use silver, gold, and platinum, as well, for specialty applications.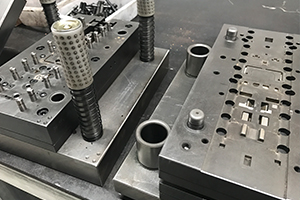 The part fabrication process of ZenaTech involves manipulating the metal sheet so that it can turn out to be the product we want to make. To do so, we involve ourselves in a number of metalworking processes, such as:
Machining
Sawing
Cutting
Shearing
Perforating
Drilling
Stretching
Bending
Rolling
Spinning
Stamping
Ironing
Deburring
Sanding
Welding
Blanking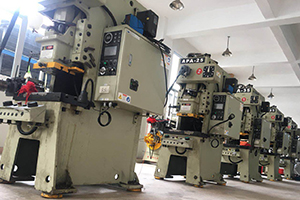 ZenaTech is always committed to offering a comprehensive  fabrication service to meet the entire prototyping as well as production requirements of its customers. Our comprehensive services will include water jet and laser cutting, as well. We are acknowledged for offering our products and services with quick turnaround time with close tolerance fabrications as well as high capacity production runs. We are capable of handling all stages of forming, shearing, punching, as well as welding effectively that range from light gauge job of 0.005 inches material thickness to weighty gauge plate as well as frame construction.
By ultizing kinds of sheet metal fabrications metals, including steel, aluminum, brass, bronze, copper and magnesium, our company manufacture a varierty of super top quality sheet metal parts at the most competitive prices to meet customer specification needs and expectations. No matter what kinds of metal sheet fabrication and sheet metal parts you are looking for, we are dedicated to offering a full range of quality prodcuts at the best prices. Call ZenaTech whenever you need an extensive range of professional, dedicated, and affordable metal sheet fabrication services.